Belisa Pulido was born in Bogota, Colombia. She is an Architect specialized in Design. She has developed creative projects for more than twelve years in Venezuela, Colombia and Mexico, establishing herself as a designer focused on male sartorial art. She had the opportunity to work with the Colombian fashion designer Ricardo Pava and also independently, developing a series of collections for brands such as Allianz and Pat Primo. She was selected as designer for the campaign "Time to Change" called upon by Grupo Timex Mexico and Liverpool.
Belisa seeks to create garments that go beyond stylistic fancies; garments that nurture productive tensions between form, function, personalization, craftsmanship, automation, pragmatism, universality and self-expression for the service of all.
"Through my creation, I'm not only focusing on generating impact with every piece. I'm also seeking a process that brings value through knowledge and interaction. I explore other forms and possibilities through the dematerialization of the constructive elements of tailoring".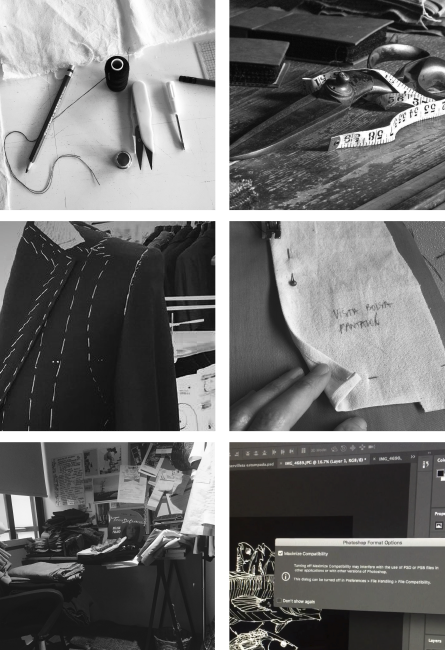 Our studio
Belisa Pulido Studio is a creative space located in Mexico City, where she seeks to redefine men's fashion design through responsible sartorial techniques.
Garments and handmade objects integrate the application of graphic, textile and crafting methods to achieve impeccable pieces that go beyond any trend.
Through the collections Made to Measure and Ready to Wear, we incorporate materials that consist mostly in natural fibers that guarantee exceptional and long-lasting garments.
From the conceptualization of our designs to the last finishes, our studio offers transformative concepts, understanding the physical and emotional needs of the environment.